Personal Branding
One-time Package
Are you an entrepreneur or a small business owner? As the face of your brand, you need great images that showcase who YOU are and what you do. Whether you're a newcomer wanting to jumpstart your online presence, or an established pro looking to freshen up your brand image, a Personal Branding photography shoot can help you accomplish these goals.
Shoot against a solid-color background or at a location related to your personal brand and business. We'll plan a shoot to capture headshots, action photos, product, client interactions, and more. Images can be used to update your website, newsletters, social media, and print materials.
$450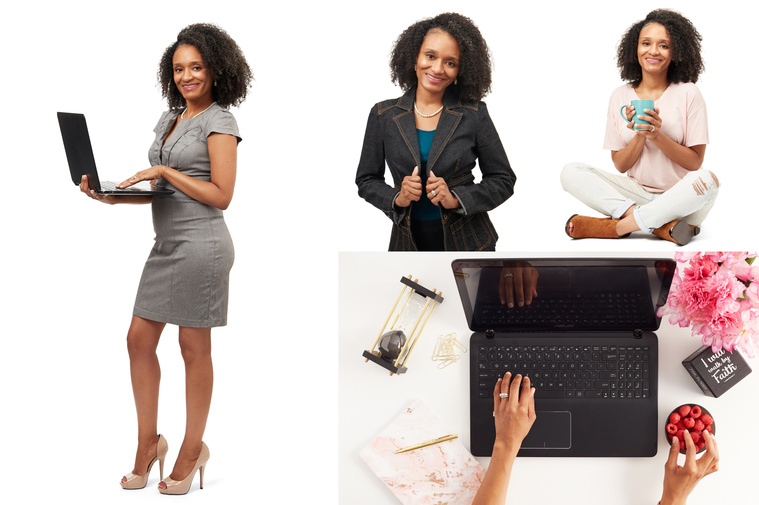 What's included?
2-hour photoshoot
Multiple outfits
12 Final retouched images
ALL of your gallery proof images (these are unedited but can serve to build your personal media library).
How it works?
Inquire - Send me a message! Let me know what you're looking for.
Planning - We'll have a phone or zoom session to discuss your business and your goals for the shoot.
Shoot - Two-hour photoshoot in studio or on location.
Web Gallery - A private gallery of your unedited proofs will be available for you to choose your favorites.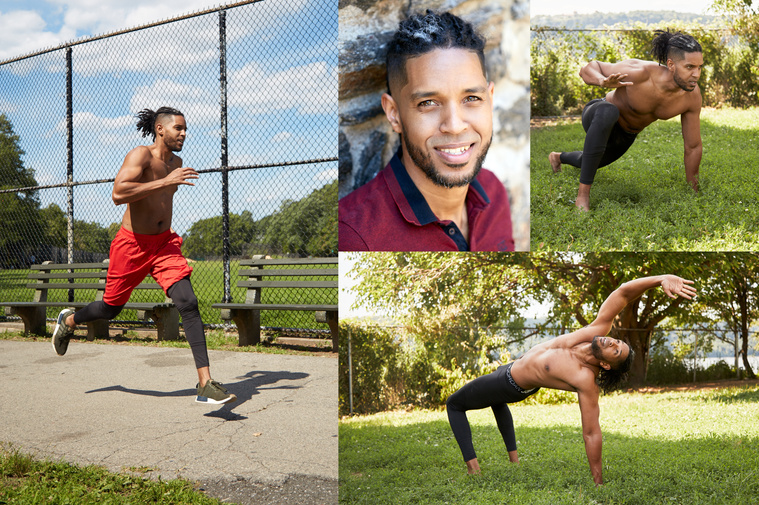 Please note that spots are available on a first-come, first-served basis and availability is very limited.